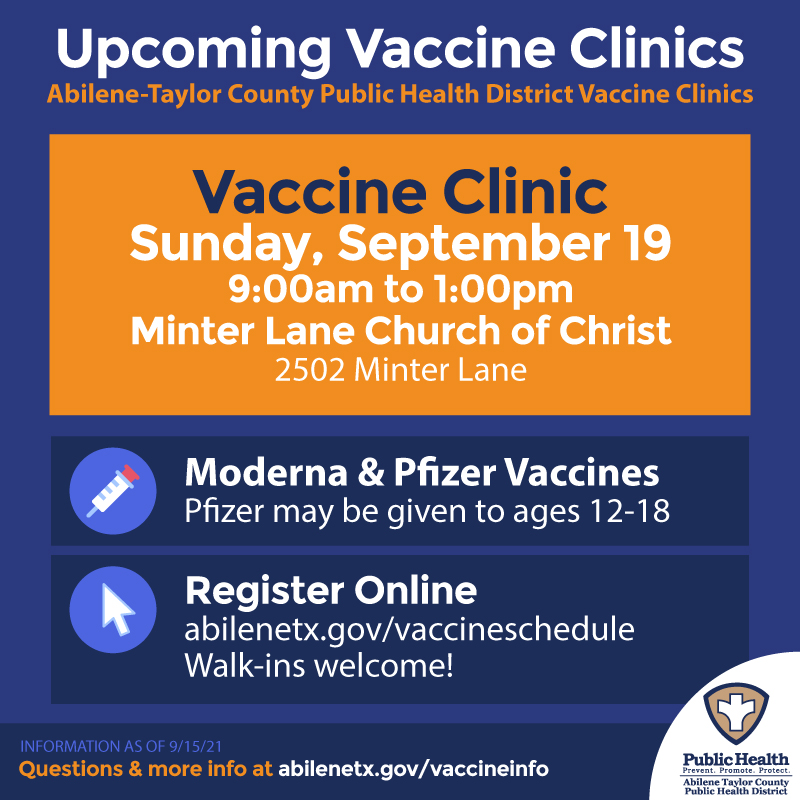 Welcome to Minter Lane Church of Christ!
We are currently gathering for worship on Sundays from 9:30-10:30. Masks are required at all points during our meeting. Due to the recent spikes in COVID cases in Abilene, the Shepherds have made a few changes to our regular meeting:
Beginning Sept. 5, we will cancel coffee time and classes for both adults and children. We will reevaluate this after two Sundays.
While we will continue to gather for corporate worship at 9:30am, we will continue to ask you to wear masks and will once again tape off pews to encourage physical distancing.
We have portable air filter units set up in the auditorium during worship.
Our children's minister, Karen Cooke will plan some outdoor gatherings for the children to encourage them and provide fellowship in the safest way possible.